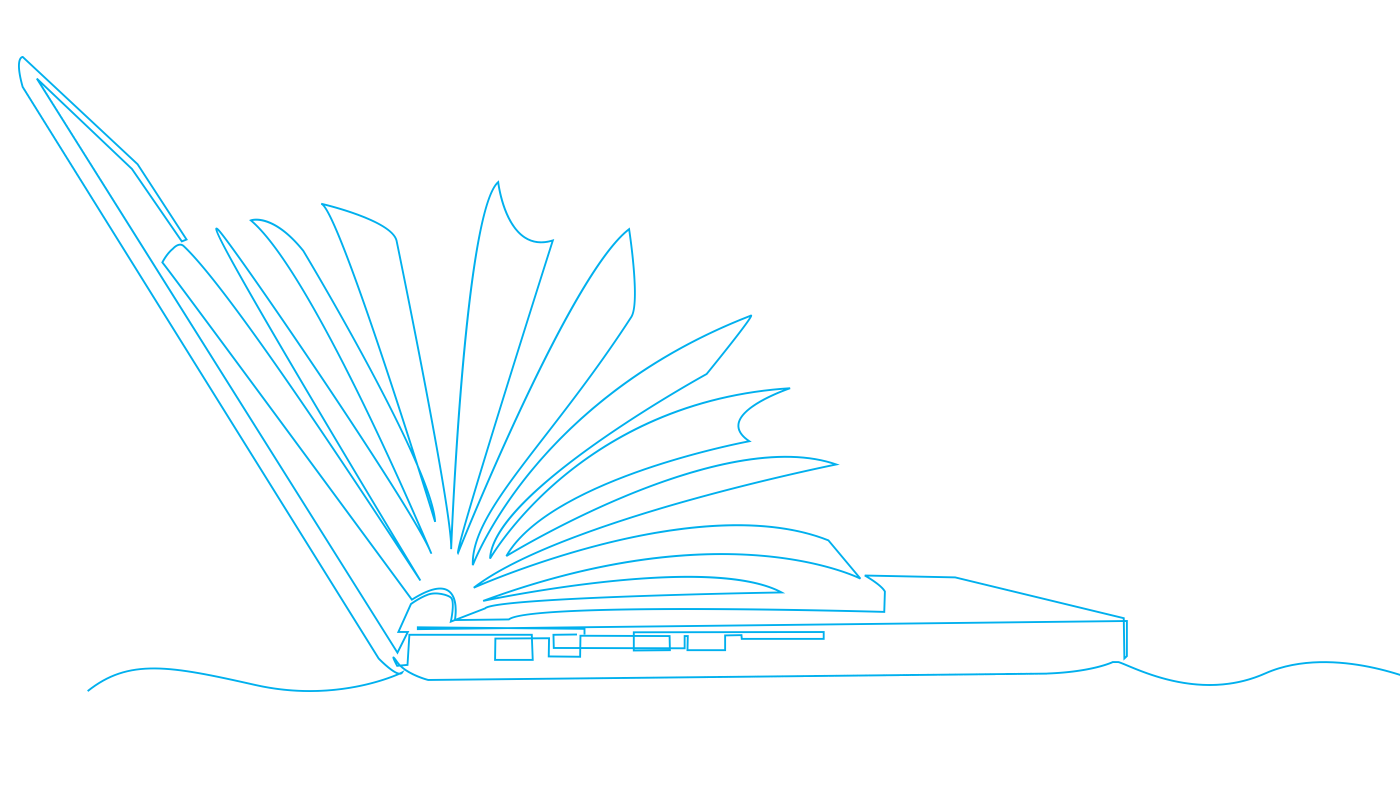 OFFER
How can we help you?
Online learning is just as engaging and motivating as offline learning. You just need to use the right online didactics and educational tools. At d-teach we love to teach you how to do that in order that your company or organization can start training people online themselves. During our train-the-trainer sessions, we work with materials from your company or organization. This way, you can immediately create a first usable product like an online learning path or lesson plan.
ASSETS
Expert in online didactics

Tailored to your company or organization

Getting started with your own materials

Interactive and motivating
At d-teach we like to share our expertise. Based on the train-the-trainer principle, we show companies and organizations how they can train people online themselves in an interactive and motivating way.
Online learning makes the lifelong learning of your people a lot easier. But simply introducing online learning is not such a good idea. If you really want to get a return from online learning and ensure that your people keep learning with motivation, then you'd better approach it strategically. D-teach helps you to develop and implement a well-thought-out strategy. Afterwards, we remain your sounding board.
ASSETS
Online learning as a stepping stone to lifelong learning

Underpinned by years of expertise

Tailored to your company or organization

E-learning doctor
It is no small step for a company or organization to make the switch from offline to blended or online learning. We are happy to assist you in making that step in a well-considered and successful way.
As a company or organization, you cannot have all the knowledge in-house. Would you rather leave the online learning offerings to us? No problem at all. We use our expertise in instructional design to create successful online modules and courses. Tailor-made for your company or organisation, from the first to the last step, developed with care.
ASSETS
Instructional design

From one module to an entire online course

Well-considered

Tailored to your company or organization
Are you ready to switch to online learning? d-teach helps you design and develop successful online modules, courses and learning experiences.